It had to happen. I walk in the Cheviots most weeks, and often my only companions are the many sheep that graze the hills. I've been photographing them for several years now, and they have finally found their way into my jewellery designs.
This lovely lady is the ewe that finally prompted me into action.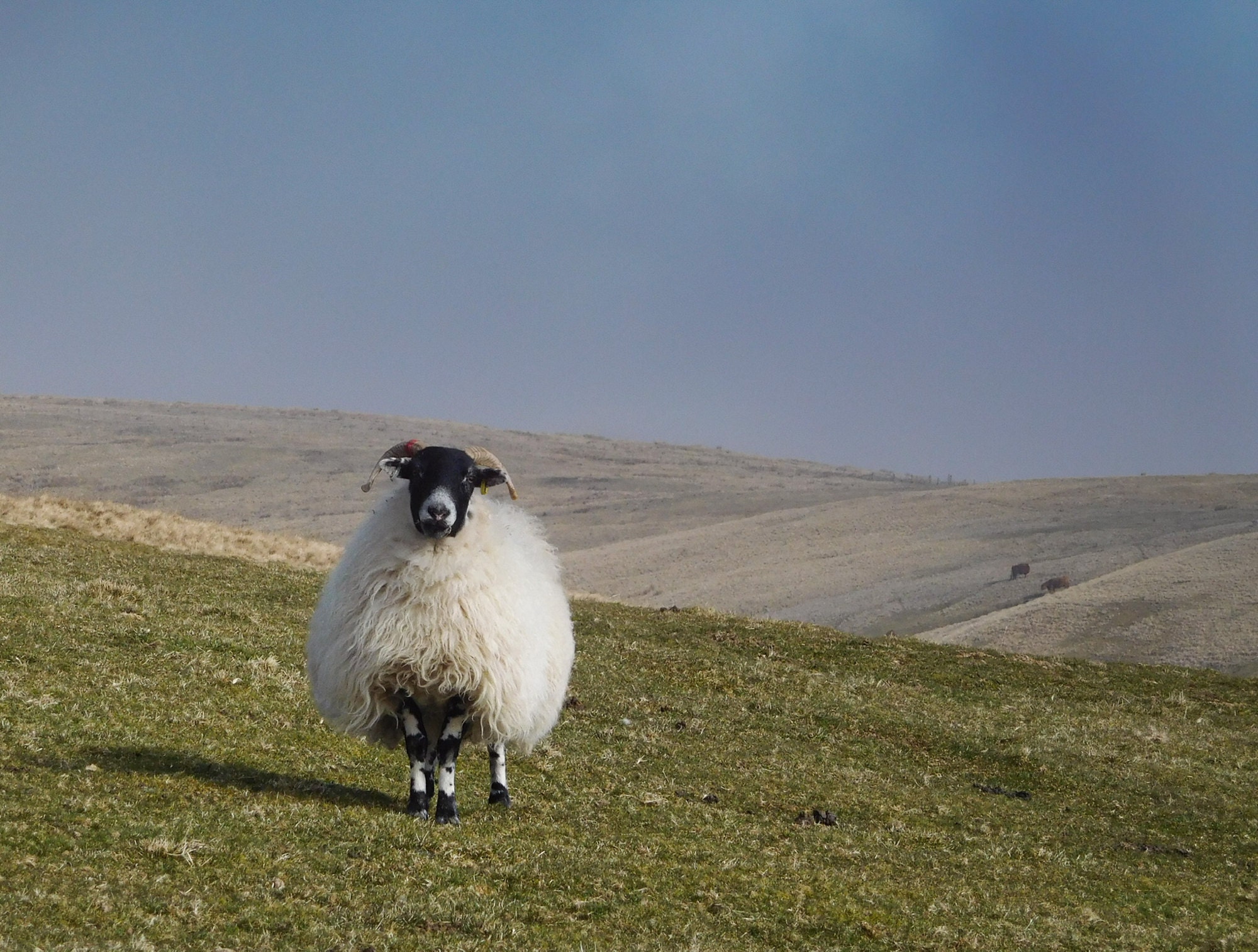 She's so magnificently woolly, it was fairly easy to simplify her shape, but still end up with something that is (I hope) recognisably a sheep.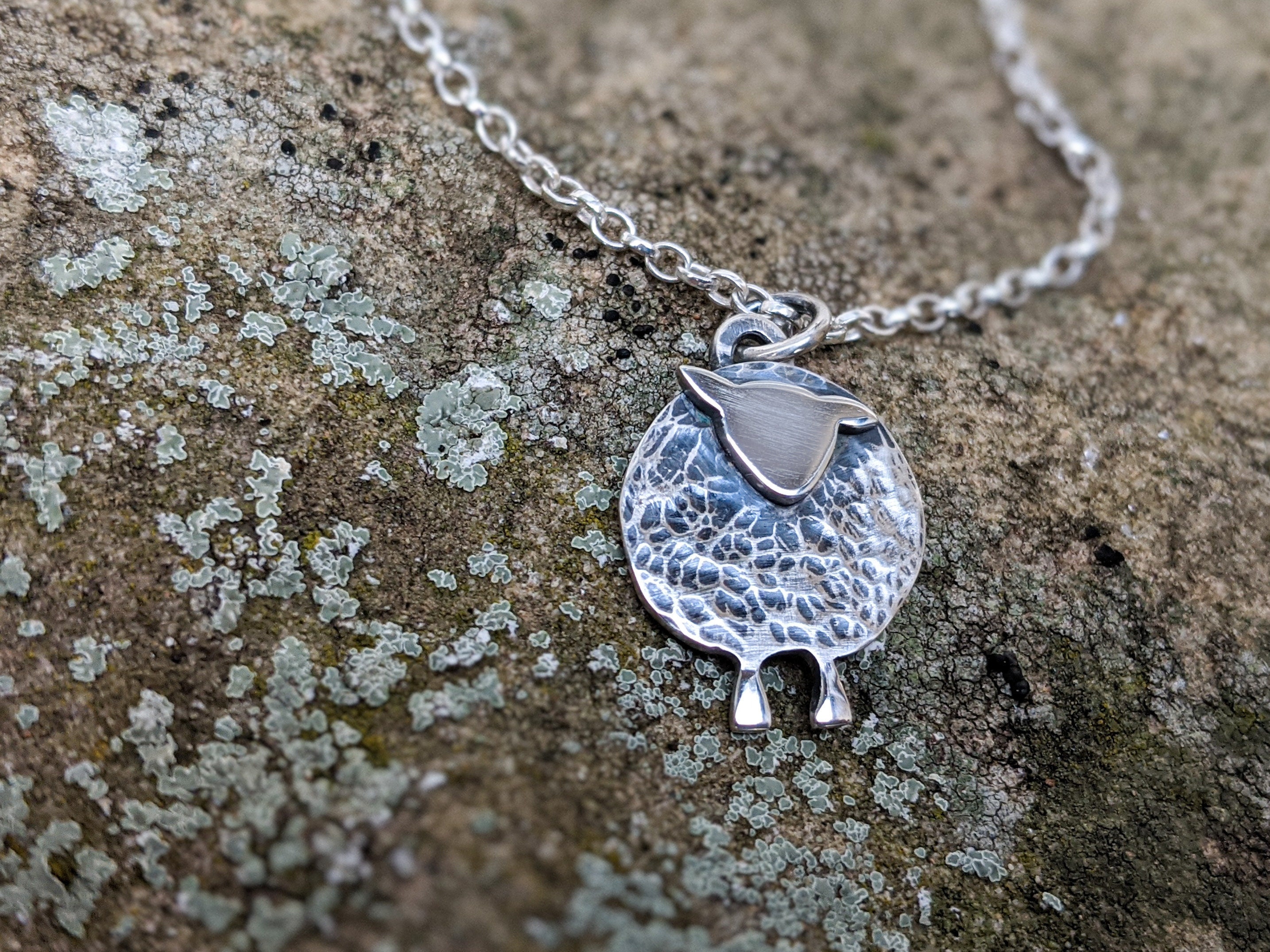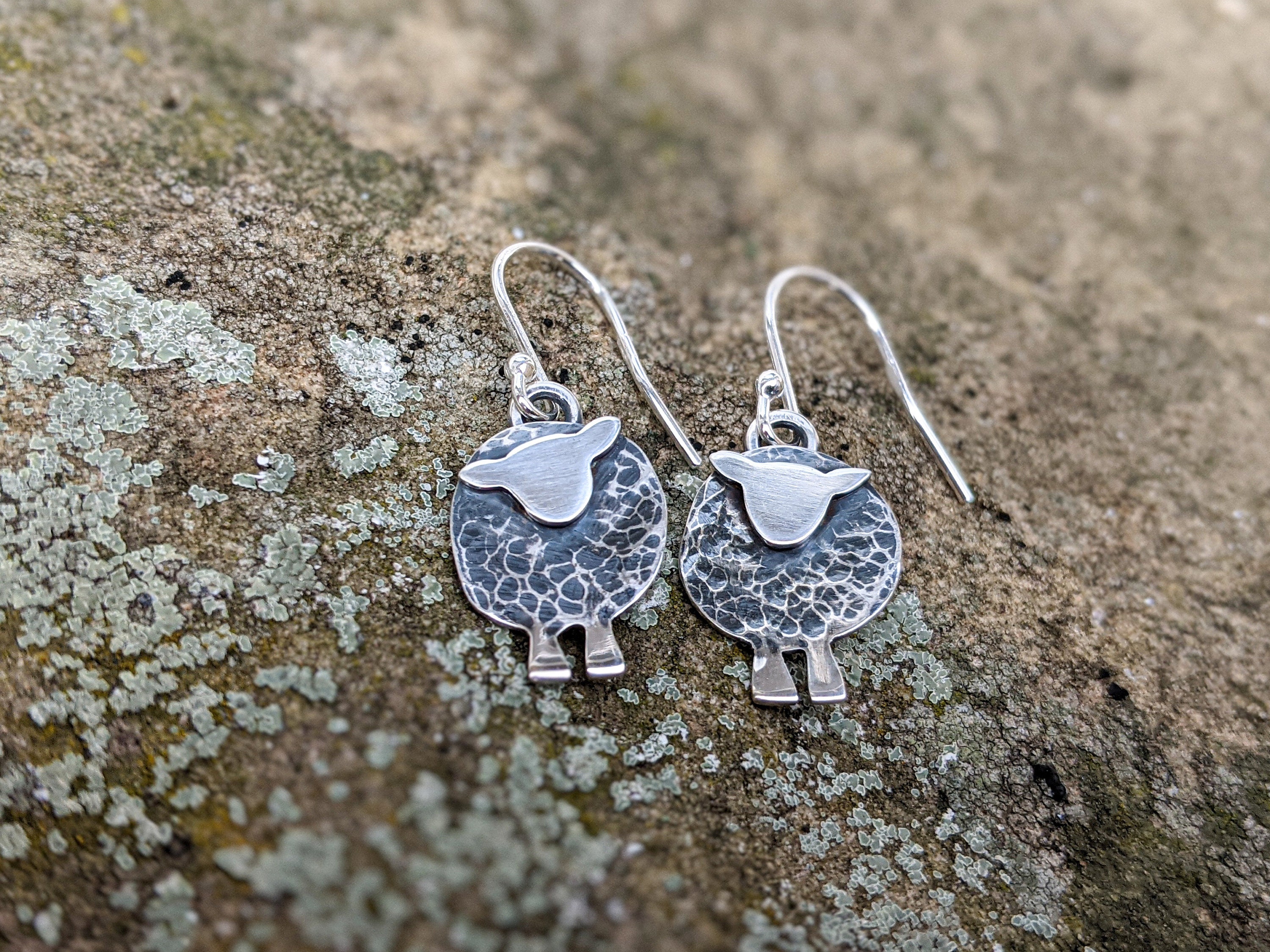 I have finished a pendant and a pair of earrings so far, but I have plans for more sheepy designs. The finished pieces are available from my online shop.