It's been a grey, wet winter, but we're finally starting to see hints that spring is just around the corner. The snowdrops are putting on an amazing show, and they are being joined by hellebores, aconites, and the spikes of daffodils and bluebells.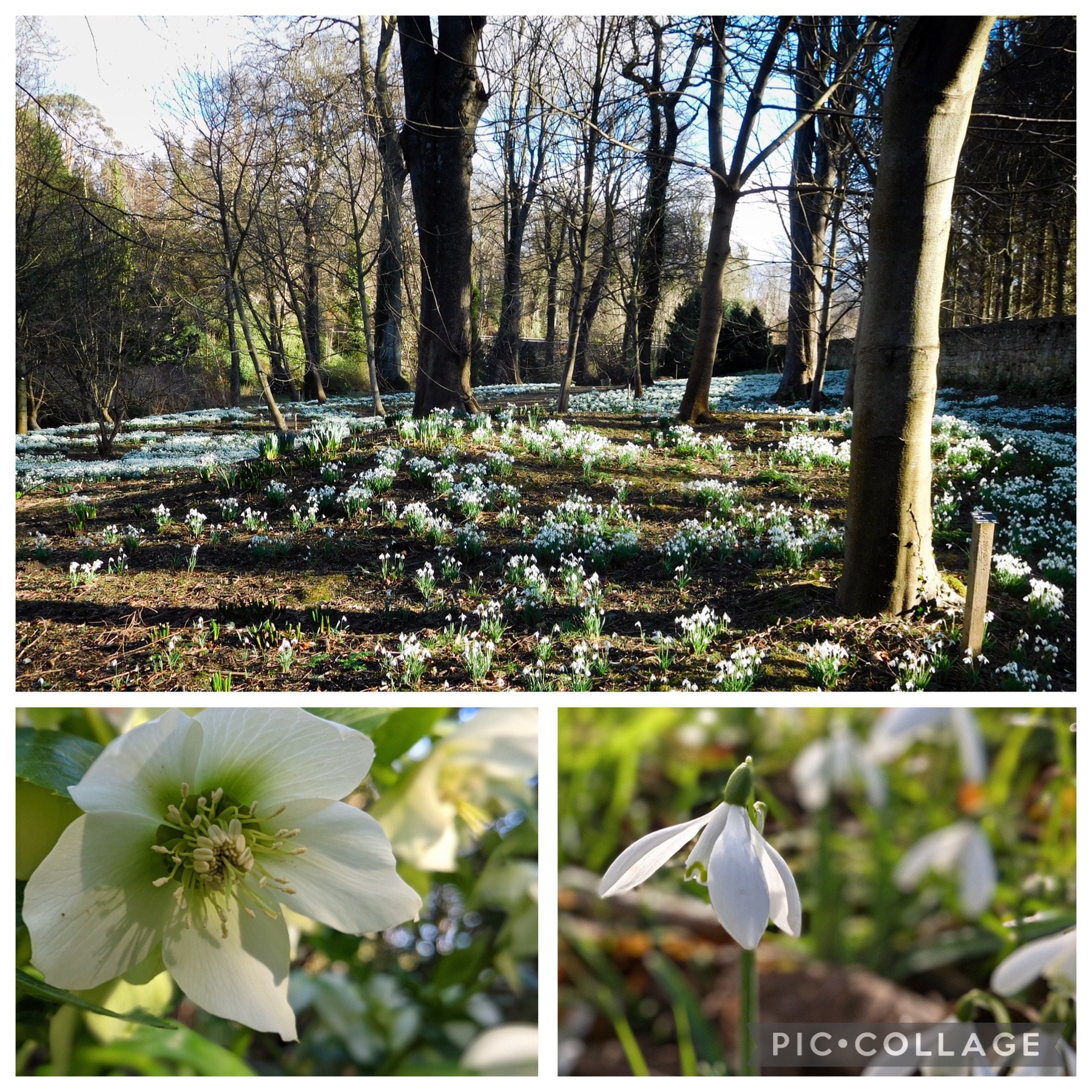 The first leaves of spring are always amazingly fresh and green, and they remind me of the beautiful, vivid design of this sea pottery pendant.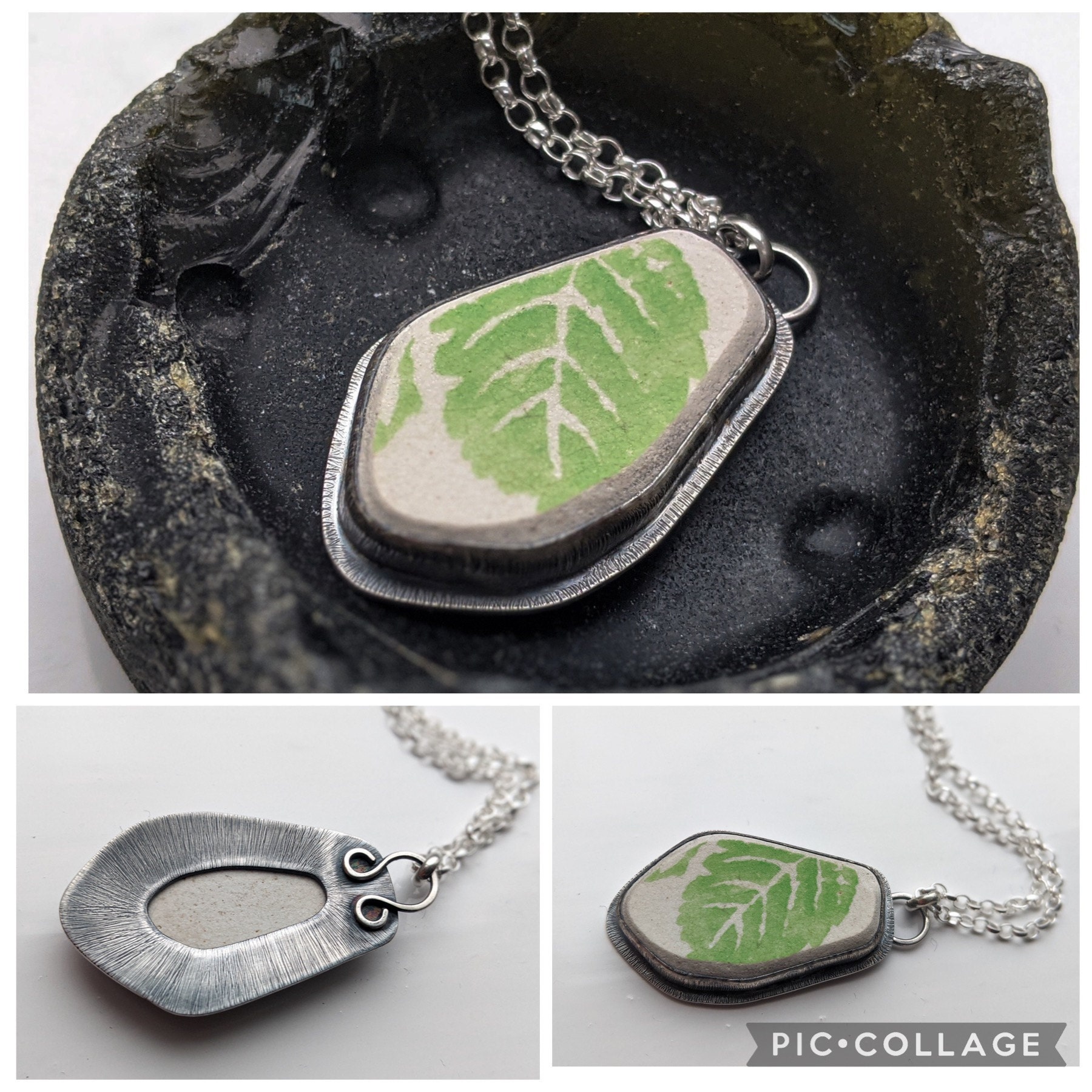 The leaf print is still a really zingy fresh green, despite its time in the sea. The piece has broken into a very pleasing form, with the leaf beautifully positioned on the diagonal. It's a large pendant, and I'm hoping it will appeal to someone who loves big, bold statement pieces. 
Find this unique design in my Etsy shop now.