I'm just home from a few days staying up in the Scottish Borders, near Kelso. January can be hard going, so it was a real treat to get away for a few days, and to have something to look forward to post Christmas. As you can see from the pictures, the weather was mixed, but we did manage to dodge the showers and stay dry. 
The first set of photos is from a morning spent around St Boswells, including a visit to Smailholm Tower, and an afternoon walk along the River Tweed.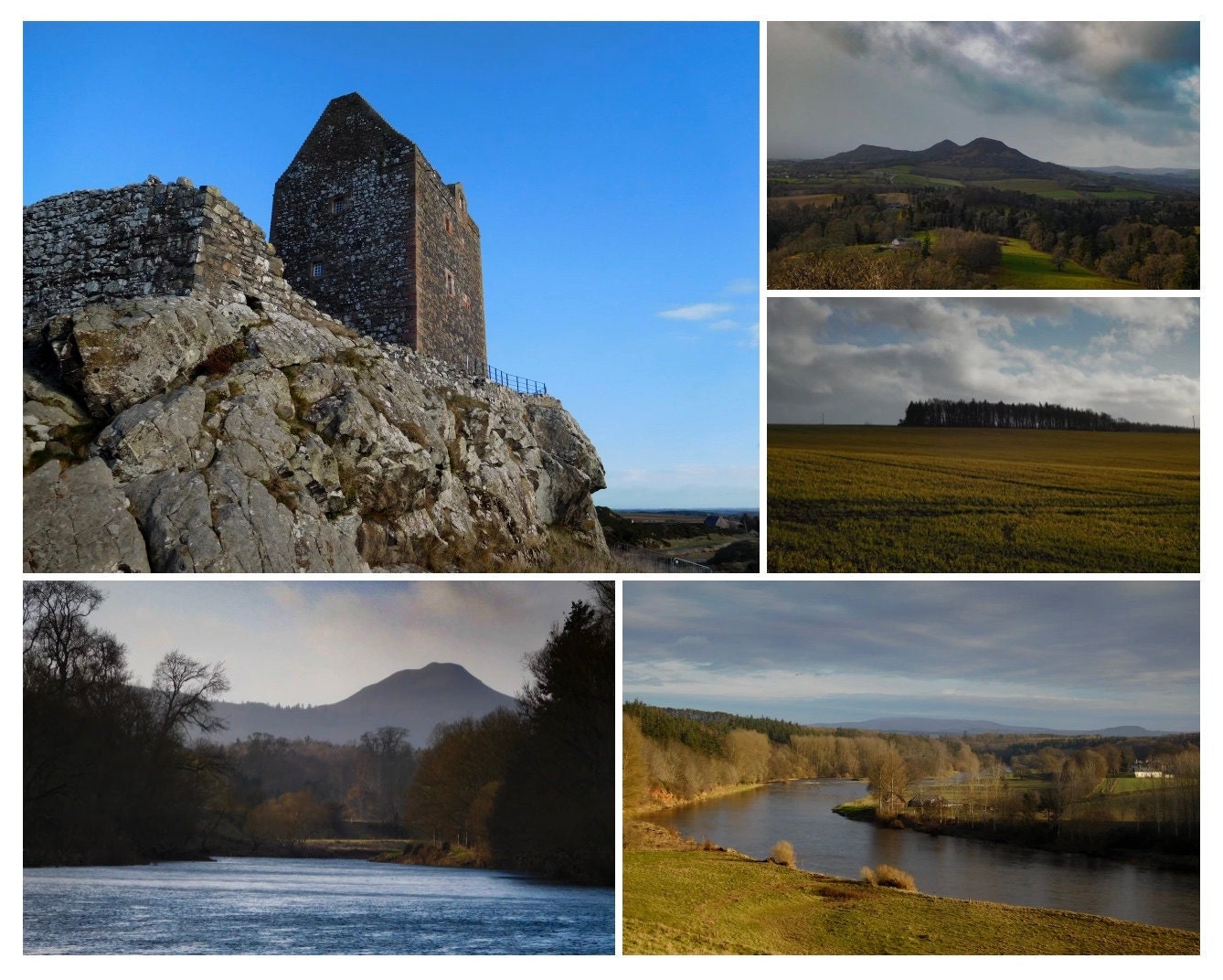 It's not that far from us here in Northumberland, but the landscape really is very different.
The second set of pictures is from Floors Castle, where the walled garden was just starting to come to life again after winter.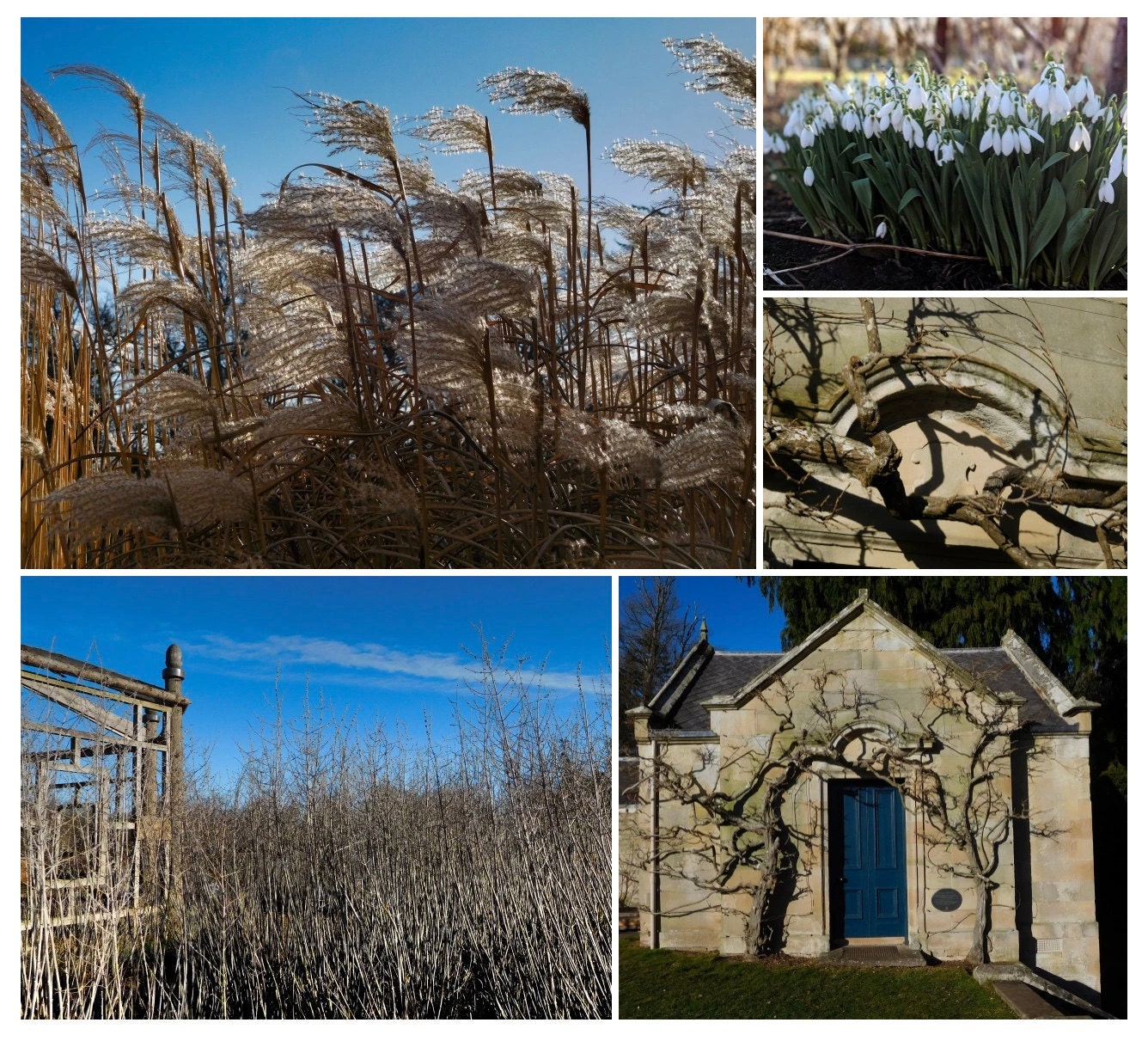 It was especially lovely to see the snowdrops, which always make me think that we've turned the corner to spring, especially as we were the on Imbolc
Today I'm back home and back at the bench working on some poppy designs. I'm hoping for a bit of sunshine tomorrow so that I can get the first of them photographed and listed.